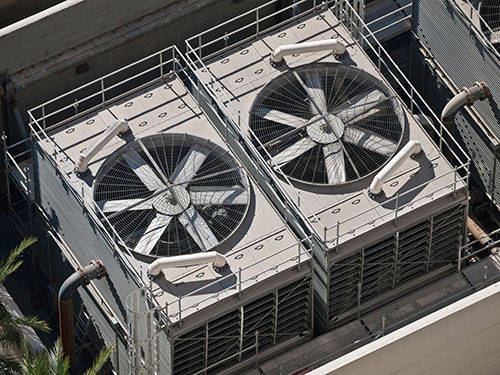 Having a reliable partner for commercial AC service in Fate, TX, is essential to keeping your building comfortable and energy-efficient all year round. Without proper service, your commercial cooling system will gradually begin to break down, leading to issues like service outages, frequent repairs, and sky-high utility bills. Not only that, but having a comfortable and climate-controlled working space will keep your staff happy and productive. The team at Ken Parker Service, Inc. has the commercial air conditioning solutions you need, from installations and replacements to maintenance and repairs. Our team has provided top-notch commercial air conditioning service for over 40 years, and now we're ready to work with you!
Trusted Commercial AC Service in Fate
Commercial cooling systems are incredibly complex and require a careful inspection from a trained professional in order to determine the best type of service. Depending on the age and condition of your unit, a technician may recommend repairs or a full replacement. Newer models from our Lennox lineup have excellent ratings for energy efficiency and reliability. We understand that each commercial property is unique, so you can trust that you'll receive a solution based on your property's specific needs and budget.
Warning signs that your commercial cooling unit requires service:
Rising utility bills
Building feels hot or humid
Unit is clanking, buzzing, or grinding
Building smells like mildew or mold
Unit is aging and unreliable
If any of these signs are familiar, then it's time to call in the pros from Ken Parker Service, Inc.. We'll work with your schedule to set up a time to inspect the system, make professional service recommendations, and answer any questions you may have about the unit.
Whether you need simple repairs or a complex replacement, you can feel confident that all of our services are performed with a high degree of accuracy to ensure long-lasting results.
Your Commercial Air Conditioning Partner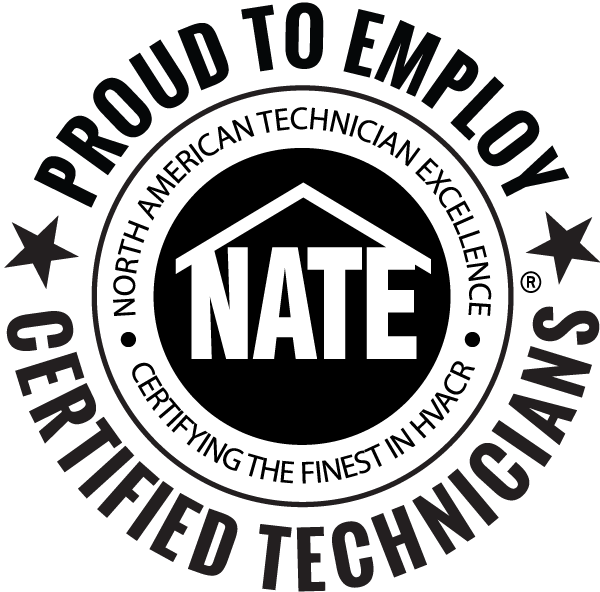 Ken Parker Service, Inc. has been a leading provider of commercial cooling service in Fate since we opened our doors in 1977. As a family-owned and operated company, we emphasize a down-to-earth approach to customer service. That means we'll treat you and your property with the utmost care and respect. We are active members of the Air Conditioning Contractors of America, and all of our technicians are NATE-certified. That means we're up to date on all the latest trends in commercial cooling technology and familiar with a wide range of brands, makes, and models of air conditioners.