Affordable Heat Pump Repair in Rockwall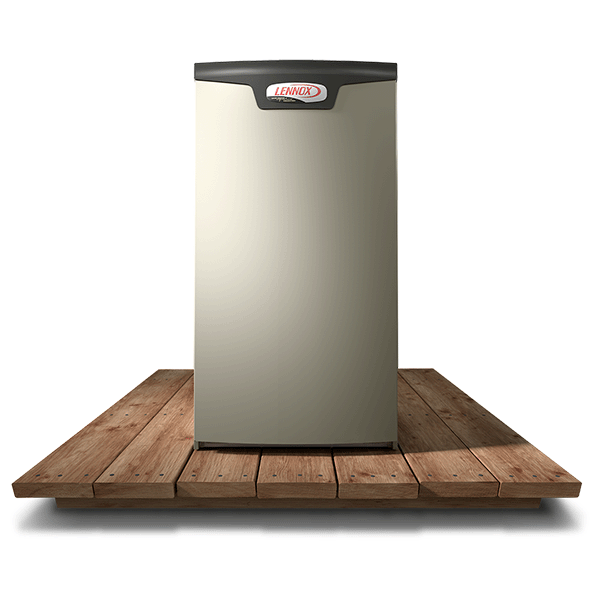 Established in 1977, our heating company has shown longevity in the industry. We are a member of the ACCA because delivering the best service possible is a priority to us. Ken Parker Service, Inc. provides heat pump service in Rockwall, TX, and surrounding areas. We also repair furnaces and garage heaters. Our NATE-certified technicians can get the job done right the first time. Our heating company is family-owned and supports local charities and youth sports organizations, such as FFA and 4-H programs. Winters in Rockwall are cold with temperatures ranging between 31 and 59 degrees on average. We work fast to repair heating systems for our customers' indoor comfort and safety.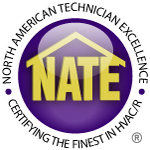 Benefits of choosing us include:
Excellent customer service
Strengthening our community
Accurate heating repairs
Safe, knowledgeable technicians
Reliable Heat Pump Service in Rockwall and the Surrounding Areas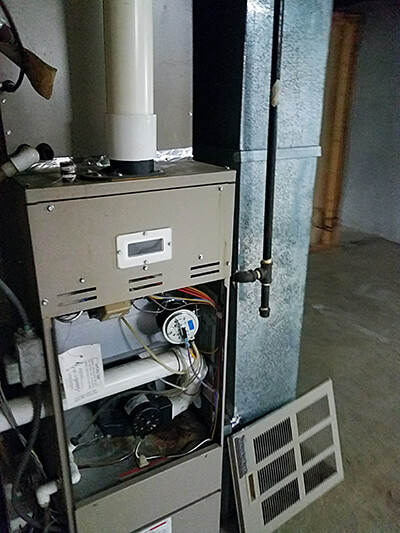 Choosing a heating repair company that's known for reliable service is important for ensuring your heater in Rockwall is correctly repaired. Ken Parker Service, Inc. has NATE-certified technicians to ensure accurate repairs in Rockwall and surrounding areas. You need heat pump repair service if your system is making strange sounds or spreading bad smells throughout your home. Musty odors indicate mold is growing somewhere. Mold can damage parts of your heating system as well as potentially affect your health.
Other signs your heat pump needs repair:

Weak airflow
Cold air coming from the vents
Leaks
Short-cycling
The warning signs your furnace needs repair are the same. You should also watch for a yellow pilot light and gas smells. Carbon monoxide leaks are a possibility with these heating systems. Turn off your furnace if you suspect it's leaking gas and contact our heating repair company. You should also turn off any heating system that makes banging or scraping noises. Though these aren't signs of gas leaks, they can destroy your appliance.
Ken Parker Service, Inc. is a Lennox Premier Dealer serving the Rockwall area. In order to become a Lennox Premier Dealer, we've had to maintain a 4-star rating with customers. Lennox is a top brand in heating systems. We have even won the Dave Lennox Award for our exceptional service. Know, though, that we also service all other makes and models of heating systems.
Choose Us for Heating Repair in Rockwall
We use durable parts in all our repairs. Ken Parker Service, Inc. genuinely cares about the indoor comfort needs of our clients throughout Rockwall. All of our technicians are fully insured and certified. No matter what brand of heating system you have, we can fix it. Our skilled technicians will know how to repair almost any problem with your heater.
Contact us today if your heating system in Rockwall needs repair. In addition to repairs, we also offer heating installations, maintenance, and even cooling repairs!