Professional Rockwall Ductless Mini-Split Installations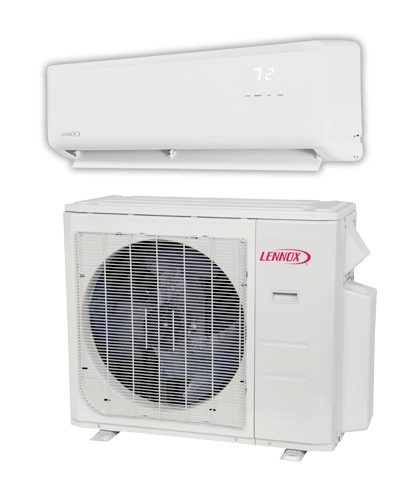 Since 1977, Ken Parker Service, Inc. has been providing legendary services for our customers. We are the leading mini-split service for Rockwall, TX. Because of this, when you need a mini-split system installed, you know who to call. If you're curious about having a non-traditional cooling system installed, we can help. We answer all your questions and offer quality service. We're a Lennox Premier Dealer and NATE-certified, because of this, you can count on receiving the best cooling services we can offer.
We Proudly Offer These Mini-Split System Options:
Horizontal-Ducted (Indoor Unit)
Wall-Mounted (Heating and Air Conditioning)
Ceiling Cassette (One-way and Four-way)
Ducted Air Handler (Multi-Position)
Floor Mounted (Multi-Flow)
The Benefits of a Ductless Mini-Split System
Our customers love having ductless mini-splits installed because they control the temperature from room to room. Additionally, mini-splits are more energy efficient because they use an individual system to create hot and cold air. Mini-splits require little to no ductwork, so installations are very non-invasive. The different installations we offer make it easy to find the model for you. In short, mini-splits offer more convenience than central forced-air cooling systems can't beat.
Why Choose a Mini Split Ductless System?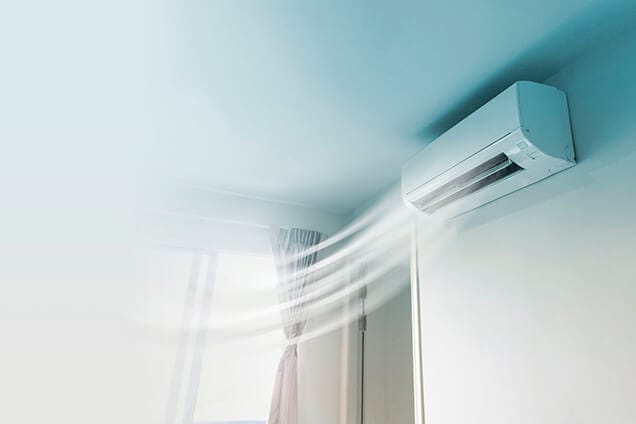 More Efficient Heating/Cooling of Individual Living Spaces
Easier Installation/More Installation Placement Options
Customizable
Increase in Energy Efficiency
Finding the Right Mini-Split Option for You
The experts at Ken Parker Service, Inc. are knowledgeable about all things mini-splits and are ready to help you find the perfect cooling solution for you. For example, wall-mounted models are placed off the floor and can monitor room conditions. Additionally, they are speed adjustable, so the fan meets your comfortability. On the other hand, horizontally-ducted models offer placement above the ceiling, or even below the floor. This makes it perfect for bathroom and kitchen temperature control. We're confident you'll find a mini-split system you'll love. We set everything up fast and accurately, so you can enjoy your new system stress free.
Ken Parker Service, Inc. has been providing Rockwall with the best in comfort services for forty years. If you're interested in learning more about our mini-split services, please contact us today!