Lennox Products
Air is Life. Make it Perfect.
Air Conditioners
Exacting precision makes Lennox® air conditioners among the quietest and mo...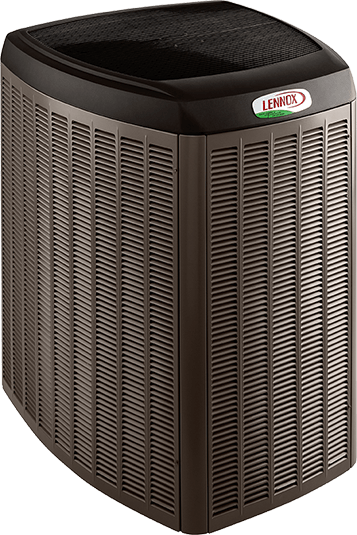 Heat Pumps
Enjoy innovation in every season with precise, quietly efficient Lennox® he...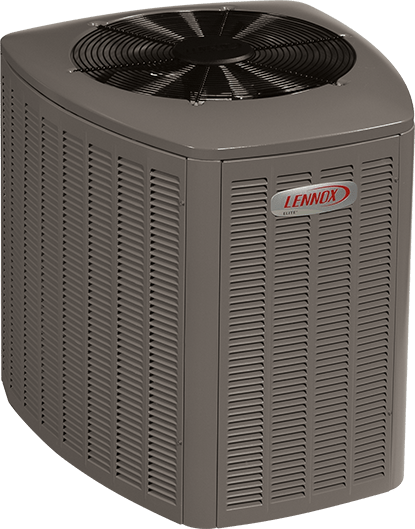 Furnaces
Lennox® furnaces are some of the most efficient and quietest heating system...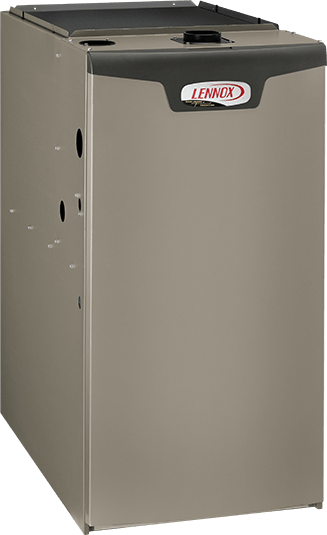 Thermostats
Lennox® comfort is made even better with the precise, energy-saving control...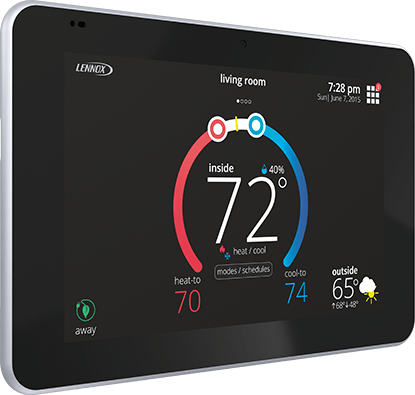 Packaged Systems
Self-contained units engineered for high performance and easy installation....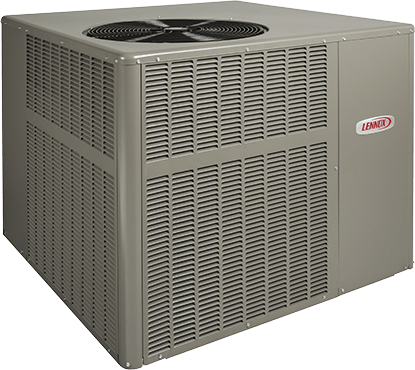 All Products

---

Air Conditioners
Heat Pumps
Furnaces
Thermostats
Packaged Systems