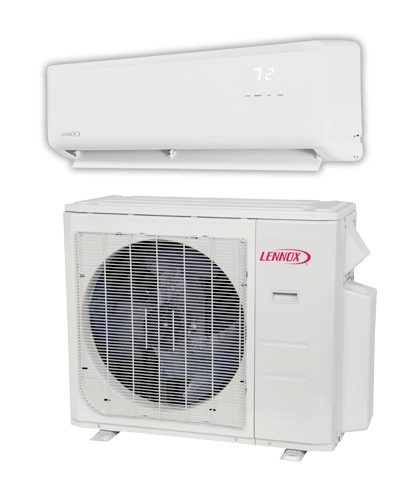 At Ken Parker Service, Inc., we're highly experienced with any ductless AC in Heath, TX and the surrounding areas. Ductless units are a great way to cool a home in an energy-efficient manner. They can be used in older homes that don't have a central duct system and can be used to set up temperature zones in your home. Up to four individual units can be hooked up to the same outdoor compressor and adjusted independently. This can keep your home more comfortable and reduce the overall energy usage in your space. Investing in a mini-split system can end up saving you a lot of money in the long run. These units can run reliably for about 20 years and require minimal maintenance.
Comprehensive Ductless AC Services
If you suspect that there's an issue with your ductless unit, it's important to have a professional address it. They'll have the skills and knowledge needed to properly diagnose the cause of an issue. You can trust an expert to perform a repair correctly the first time so that your system is restored to its full functionality.
There are several signs of an issue with a ductless unit:
Unusual odors
Strange sounds
Dripping water
Lack of cool air
Getting small issues repaired in a timely manner can keep them from developing into anything more serious in the future. It can also help extend the lifespan of your unit so that it can continue to operate efficiently and effectively for a long time.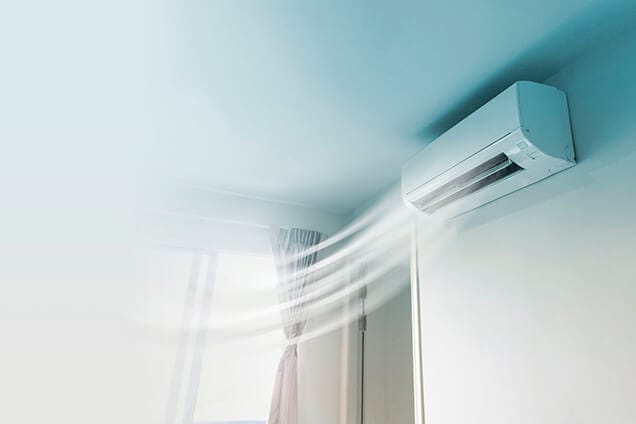 Heath's Ductless Air Conditioning Experts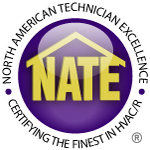 At Ken Parker Service, Inc., we'll go the extra mile to meet the individual needs of each of our Heath customers. Our locally owned and operated company has a team of NATE-certified technicians who are highly experienced. We're a member of the ACCA, and our team is kept current with advances in the industry. Our company was founded in 1977, and we place the complete satisfaction of each of our customers as our top priority. We offer both residential and commercial services, and we refuse to cut corners with any aspect of our work.
Our technicians are ready to work with all makes and models of ductless systems. You can trust us to give every job our complete attention. Our goal is to develop lasting and trusting relationships with all of our customers.
Give the team from Ken Parker Service, Inc. a call today to learn more about how we could help with any ductless AC in Heath.