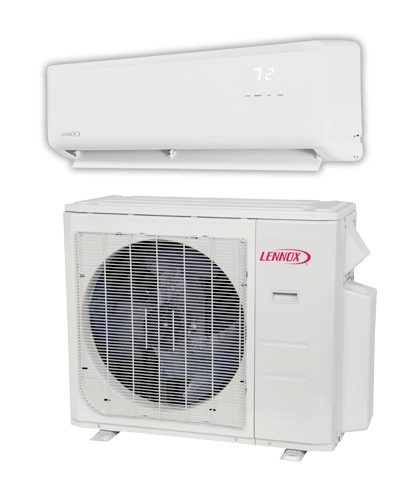 When you need assistance with a ductless air conditioner in Rowlett, TX, don't look further than the exceptional services offered by Ken Parker Service, Inc.. Whether your current mini-split unit needs a repair, or you're considering your options for getting a new system installed, it's important to have a professional take care of the details of the job. These highly energy-efficient units can be used to cool a variety of homes. They can minimize your energy use and save you money in the long run. The individual indoor units are mounted high on the walls of various rooms in your home. While they are all hooked up to the same outdoor compressor, they can be operated independently. This can allow you to set up temperature zones in your space. An expert can help you get a ductless system that's properly sized for your cooling needs.
Affordable Ductless Air Conditioner Services
Most mini-split units will operate reliably for about 20 years. As a unit ages, it can start to develop an array of issues. An expert will be able to diagnose the cause of any problem your unit is having and give you a cost estimate for the repair. Having an expert perform a repair can give you the peace of mind that your unit has been restored to its full functionality and reliability.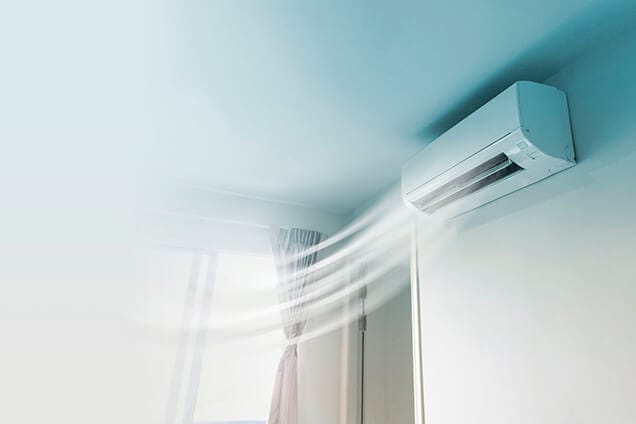 A broken mini-split system can display an array of issues:

Leaking water
Uneven cooling

High home humidity levels
Unusual noises or odors
Rowlett's Ductless Air Conditioner Specialists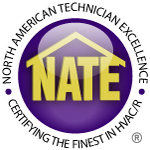 The team from Ken Parker Service, Inc. is dedicated to the complete satisfaction of each of our Rowlett customers. Our locally owned and operated company has been serving the area since 1977, and we have a team of highly experienced and NATE-certified technicians. We're a Lennox Premier Dealer and ready to work with all makes and models of ductless systems. With our high level of experience, we can serve the needs of both residential and commercial customers. We'll stand behind the exceptional quality of all of our results.
Our technicians will give each job their undivided attention. We're ready to respond to any service requests in a prompt and professional manner. To make it easier to pay for a new ductless system, we can offer flexible financing options on approved credit. We're upfront and honest about all aspects of our installation and repair work.
Contact the team from Ken Parker Service, Inc. today to learn more about how we could help you with your ductless air conditioner in Rowlett or the surrounding areas.