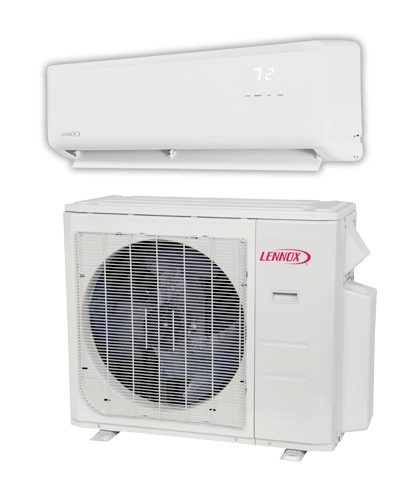 At Ken Parker Service, Inc., we're ready to repair, install, and maintain ductless mini-splits in Royse City, TX and the surrounding areas. A ductless air conditioner is a great way to cool a variety of buildings, especially those that don't have a central duct system. Ductless units are highly energy efficient and can allow you to set up temperature zones in your home. You can get up to four individual units to place high on the walls of different rooms in your home. They'll all be hooked up to the same outdoor compressor, but you'll be able to operate them independently. An expert can offer sound advice about which mini-split system would be best for your home.
Ductless Air Conditioner Services
Whether your mini-split system won't turn on or is producing unusual odors, you'll want to have a professional take a look at it as soon as possible. Faulty systems often can't operate efficiently and could end up wasting a lot of your money in the long run. The increased load on a unit due to a problem can also lead to excess wear and tear on its parts and reduce its life expectancy.
Several signs can point toward an issue with your mini-split system:
Dripping water
Increased home humidity levels
Increased energy bills
Uneven cooling
Getting issues fixed in a timely manner can keep minor problems from causing more damage to your system. An expert will be able to diagnose the cause of any issue correctly and give you a cost estimate for the repair. They'll get your system restored to its full functionality.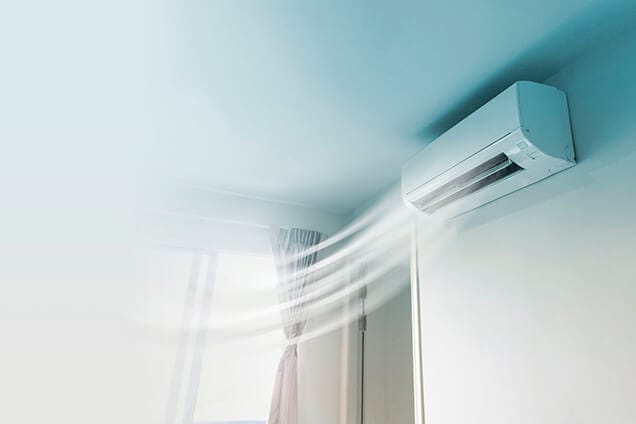 Royse City Ductless Mini-Splits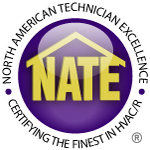 At Ken Parker Service, Inc., we'll go the extra mile to meet the individual needs of each of our Royse City customers. Our locally owned and operated company has a team of NATE-certified technicians ready to work on all makes and models of mini-split systems. We're a member of the ACCA, and our team experienced and qualified. We've been serving area residents since 1977, and our goal is to develop lasting and trusting relationships with all of our customers. We can serve the needs of both residential and commercial customers in a professional manner.
Our technicians have access to everything needed to make a job go smoothly. We're a Lennox Premier Dealer and ready to stand behind the quality of all of our results. We never cut corners.
Find out more about our work with ductless mini-splits in Royse City by calling the team from Ken Parker Service, Inc. today.