How to Ensure That Your Home Stays Safe This Winter
November 17, 2021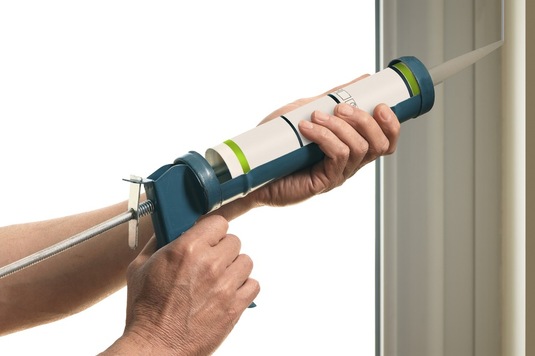 Out of all the seasons of the year, the winter season can be the hardest on your family and your home. While you're probably thinking of stocking up on hats and coats for your family, you also need to consider preparing your house for the adverse weather. We're going to share some great preparation tips with you below so that you can set your house up for having the best chance of success with the upcoming winter weather.
Get Your HVAC System Serviced
The wintertime means that your heating system is going to be running a lot more often. For this reason, it's advisable that you get professional heating maintenance service. This will help to ensure that your system is clean, free from malfunctioning parts, and running as efficiently as possible. Additionally, by getting your system serviced before the winter weather hits, you can be alerted of any repair issues that need to be handled before you need to be using the system.
Inspect Your Roof
Your roof is what stands between your home and the outdoor weather. It's a good idea to climb up onto your roof and take a look at its overall state. If you notice there are any missing shingles, you want to get them replaced as soon as possible. Additionally, you want to take a look at the flashing around your chimneys and vent pipes. If any of it is rusted through or missing, you'll want to get it replaced before the winter weather hits.
Clean Your Gutters
The fall season is well known for its beautiful leaves changing colors and dropping out of trees. Unfortunately, a lot of these leaves end up in your home's gutters. Now is the time to go ahead and clean out any debris that is in your gutters. Leaving excess debris inside of your gutters can cause water to back up onto your roof and lead to moisture damage.
While you're cleaning out your gutters, you'll want to make sure that they're fastened securely to your home. If any gutters are hanging down, you'll want to refasten them. You'll also want to take note of where downspouts are. Make sure that they're connected to your gutters well and that they're directing the water away from your home.
Trim Overhanging Branches
Another preparation task that you'll want to perform is trimming back any overhanging branches. If you have trees in your yard, it's likely that some of those branches may be overhanging your home or even your driveway. While you may initially think that these branches are fine since they are healthy, you'll want to think again. Even the healthiest of tree branches can break under the pressure of snow and ice. It's typically best to trim back any branches that are overhanging your house, car, and even pathways.
Seal Windows and Doors
It's not uncommon for caulking around your windows and doors to crack at some point or another. If you put your hand near your window and you can feel a draft coming in, it's necessary to address the issue before the weather gets colder. Grab your caulking gun and the right type of caulking to cover up any cracks in the seal around the windows and doors of your home.
Order Your Fuel
The wintertime means that you'll be running your heating system often. You'll want to take this time to order fuel for your tank. You don't want to wait until the last minute as you may not be able to get your delivery before it gets extremely cold, and you need to be running your heating system.
Test Smoke and Carbon Monoxide Detectors
You should have both smoke and carbon monoxide detectors for your home. It's recommended to have one of each on every floor of your home. You also want to ensure that you have at least one smoke detector and carbon monoxide detector outside of the main bedrooms of your home. Both smoke and carbon monoxide detectors have test buttons that you can utilize to ensure that they're working appropriately. Now is the time to test all of your detectors and check their battery levels to see if they need to be replaced.
Excellent Heating Services
Ken Parker Service, Inc. provides excellent heating services to the Greenville, TX, region. We're also here for all of your ductless mini-split, indoor air quality, and cooling needs. Simply call us today to set up your next service appointment!